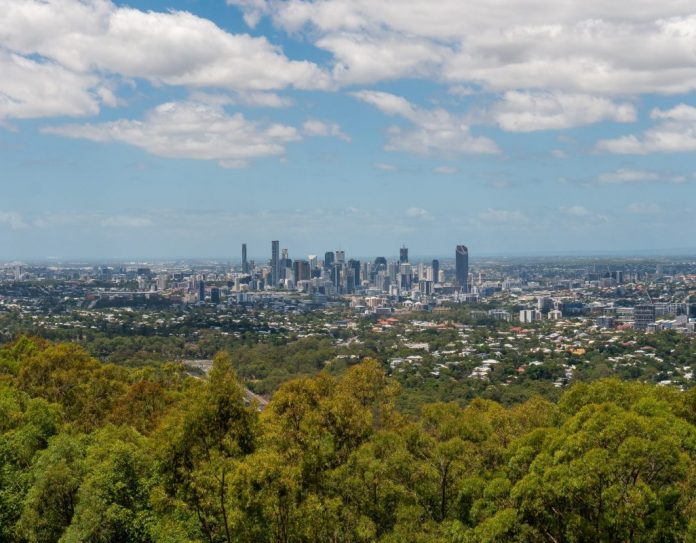 Interstate migrants from Victoria and New South Wales have powered a surge in the Queensland property market. This population growth has seen increased demand for rentals and a rapid turnover of properties hitting the "for sale" market. With investors in Victoria and New South Wales seeing higher than usual vacancy rates, many are turning to Queensland for future investment. If you are new to the Queensland market, here's what to look for in the best real estate agents Queensland has to find the right property for you.
Knowledge and expertise
To maximise your investment potential you need the right knowledge and expertise.
You have your starting line-up of preferred locations, your budget, and your long-term plan figured out – now all you need is the expertise of a skilled Queensland real estate agent to make it all come together.
An agent who has spent time immersed in the Queensland property market will be able to see market shifts before they happen. They also have access to data-driven information to help you choose your new property wisely.
Now is a great time to invest in Queensland. Queensland's economic growth has exceeded the national average for over two decades, there is guaranteed investment in infrastructure state-wide, and Brisbane is set to boom as host of the 2032 Olympics.
Independent real estate agent, franchise, or boutique?
Each has advantages. Consider your own location (if you are buying property in Queensland from another state) and your ideal investment property locations in Queensland.
A franchise agency has different agents in each territory. Territories are limited in size so have a limited pool of properties to offer. A proactive franchise agency will work with other agencies its group to extend your reach across regions. If you haven't quite decided between Brisbane, the Gold Coast, or Sunshine Coast – or may be considering investing in regional Queensland towns – a franchise agency could be ideal.
An independent real estate agent is not restricted by territories. They have access to properties over a large area and are quick to adapt to shifting markets.
A boutique real estate agent can help you find the specific type of property you seek: heritage, acreage, farming etc.
Check these out:
Before engaging a real estate agent for your Queensland property search, be sure to check their:
Registration
Insurance policy
References and testimonials
Experience
Recent sales history
Investing interstate is a big financial decision. Make sure the Queensland real estate agents you engage are invested in helping you find your perfect property.