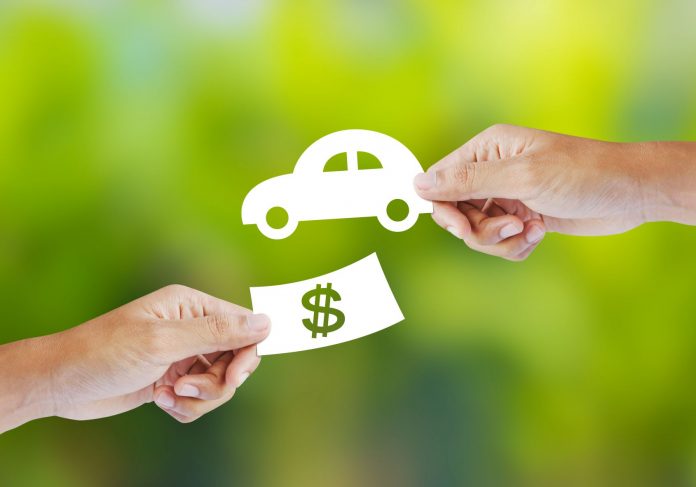 2020 has been a year and a half. It's seen industries crumble whilst others have thrived. The property market has undergone significant upheaval based on the uncertainties and fears that have been all too prevalent in these unprecedented times.
But where does Queensland small business come in? Where indeed.
The decline of the mining industry coupled with the signs of stress on the Great Barrier Reef in terms of viability saw the Queensland government gift many small businesses with a series of grants. These encompassed disaster recovery grants, entrepreneur grants, social enterprise grants and small business digital grants – to name but a few. Many astute business owners have grasped these opportunities with both hands as they have fought, tooth and claw, to remain viable and to prosper. But as the grants begin to dry up and expire, you have to wonder… what's next for Queensland small business? Where do we turn?
The Tourism Factor
Queensland is world renowned for its natural beauty, wonderous beaches and gorgeous, untouched wildlife. It's the jewel in the crown that is Australian tourism.
2020 has, unfortunately and very obviously, seen those kind of dollars grind to a halt. With that lack of travel (not including those who are kindly travelling within the state but those who are outside of it simply cannot access our natural beauty) means a lack of dollars flowing in which has a knock on effect for a number of industries. Many retailers are suffering, many business are going under (who have not managed to be able to pivot their output) and they're struggling to find the light again.
Online Purchasing
A significant number of Queensland small businesses are doing well, and even capitulating, during these hectic times. Businesses who have managed to make the most of online sales have seen increasingly impressive turnover as they steer their market away from bricks and mortar and onto the screen instead. As Australia Post works overtime to keep up with demand nationwide, these businesses have managed to keep their heads above water and swim to shore whilst many have started to sink.
But what of offline purchasing?
There are many sectors wherein online purchasing is impossible. Think your big ticket purchases – property, cars, solid investments. How can that be done remotely? Is it even possible in this current climate?
The very idea of purchasing a home almost sight unseen fills potential buyers with dread. Sure, building and pest inspections can be undertaken but that 'zing' factor of walking into a property and knowing it's the right fit is lost when everything goes digital.
"In person industries like real estate face additional challenges that other businesses don't. Very few people will just buy a house online which opens up extra logistical problems." – Kylie Loof, Real Estate Agent
But it's not just real estate that's impacted.
Zoom zoom? How do car sales work?
Purchasing a car in this current climate has become excessively difficult under COVID related restrictions. There's a lot to consider when it comes to making a purchase which is hindered by current restrictions and guidelines. Cars need to be cleaned all day which means that staff are 'under the pump' and customers can be left waiting to inspect vehicles. This effectively means that staff are trying hard to make sales whilst operating as would-be car detailers in the process.
"Keeping cars COVID safe requires a sense of vigilance about hygiene. We've taken COVID very seriously by providing complete cleans between customers. This changes the way that customers experience vehicles as well as keeping staff fully trained on safety which has created an expansion to our approach to customer care. Thankfully, customers are understanding and patient and appreciate the hard work we're putting in to guarantee their safety." Brett Mills, Toyota Sunshine Coast
So where to from here?
Queensland small business is Queensland through and through. It's a fighter. Things will return to normal (the new normal, anyway) and industry will improve. It's finding the right time to bring those previous in person purchases back that's the real question. Watch this space – this story ain't over yet.