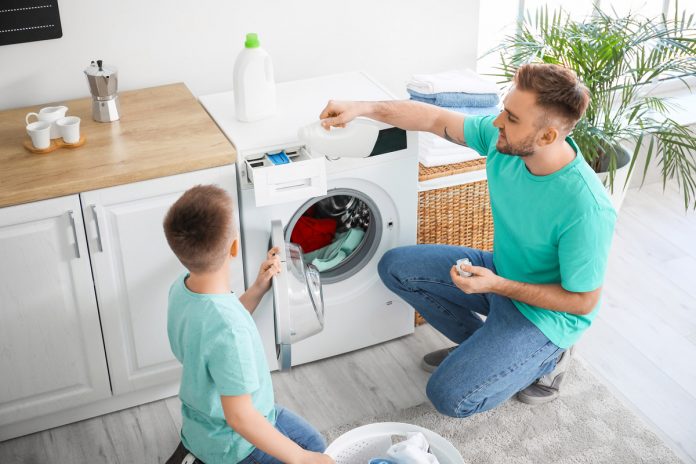 Queenslanders are set to save hundreds under the new rebate, that opened September 4th. From September 2023, in addition to the already available electricity rebates on offer to senior and concession card holders, this exciting new initiative will provide eligible households up to one thousand dollars on the purchase of an energy-efficient appliance. Just like the already existing Small Scale Renewable Energy Scheme and the existing Cost of Living Rebate, this scheme is perfect timing for many who are already feeling the pinch.
From the Expert:  John Salmon I've been working in the water and electricity efficiency game as part of my role as a leading Brisbane plumber.  I've spent the last decade researching new technology in the water and electrical efficiency space and these credits and rebates have proven to increase the uptake of eco-friendly appliances.
Making the switch to a four-star appliance, whether it be an upgraded washing machine, fridge or a heat pump hot water system will not only ease the cost of living pressures simply via improved efficiency but can also allow you to reap a rebate. It will also help lower emissions!  You'll need to purchase the item FIRST to claim your rebate.
Limited to one per household and available on eligible appliances only, low-income householders are scheduled to gain the most. With the program's funding limited to $22 million, if you are in the market for a new appliance, now's the time to start shopping around. This new initiative opens in September and is likely to create a supply shortage on applicable appliances, and could mean your preferred plumber or sparky is booked out fast. Make sure you lodge your solar or heat pump rebate application to ensure that you don't miss out.
Items Covered Under Queensland Government Rebates
Appliance rebates will vary depending on whether you are classified as a standard or low-income household.
Washing Machines, Dishwashers and Dryers: $300 ($550)
Fridges: $350 ($600)
Air Conditioners: $400 ($650)
Solar and heat pump hot water systems: $800 ($1000)
Remember too, Queensland Government rebates are only available on the purchase and installation of a qualifying appliance so make sure your fully licensed qualified plumber and/or electrician can correctly fit and install your chosen item to the required standards.
There are plenty of quality brands on the market but be sure to do your research. Buying brand new technology can be overwhelming so make sure your purchase suits your unique needs and your budget. Take the time to get expert advice and take advantage of ongoing support and maintenance service to ensure your new appliance continues to run efficiently.
Read more on the energy-efficient appliance rebate and the Queensland Government's announcement.