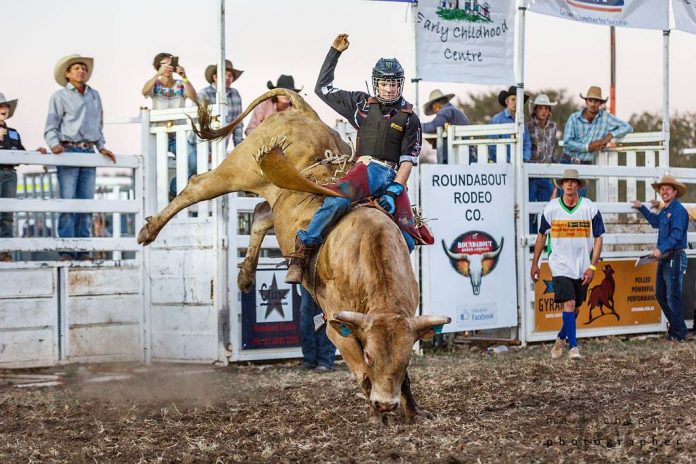 Regional Queensland is BURSTING at the seams with fantastic, family friendly (for the most part) events that are sure to get the blood pumping. We've decided to round up as many as we can find in order to help you have a great time in the beautiful Sunshine State.
Usually it's only events in the big smoke that get a lot of press so we wanted to mix that up by providing you with information about the smaller (or not so small!) events that are tailor made for regional party goers and those who like to travel for specific events.
Below you will find the Queensland Property Experts guide to a darn good time in regional Queensland!
Events by Month
In the interests of helping you navigate these events, we've broken these festivities down by month in order to help you plan your adventures. Sometimes the events shift and change dates, so you'll notice there are no specific dates – months only. For more up to date information, check with the organisers themselves!
January
Typically, given that this is the hottest time of the year, councils don't run events in this month due to health and safety reasons. However, check back with this article in the future to see if this has changed.
February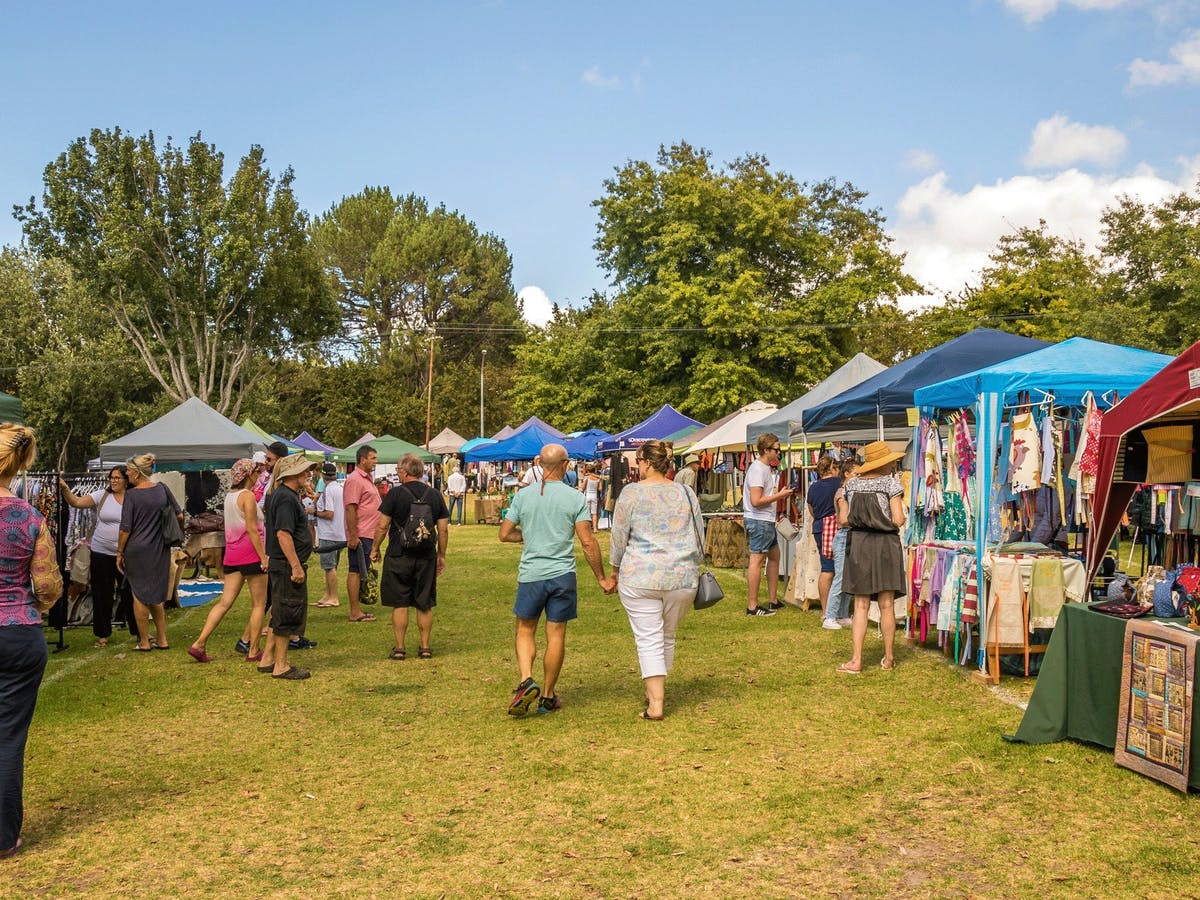 Biloela Markets (ongoing, open on the third Saturday of every month) are the perfect place to find those hidden gems, trinkets and spectacular home-made wares and preserves. No two days are the same! There is an interchangeable roster of vendors so you'll never see the same stuff twice. You are guaranteed a sausage sizzle, and fingers crossed, Dutch pancakes. Sometimes there's music and events taking place as a way to make the day extra special. This event falls under the Banana Shire Council's schedule of events and activities.
March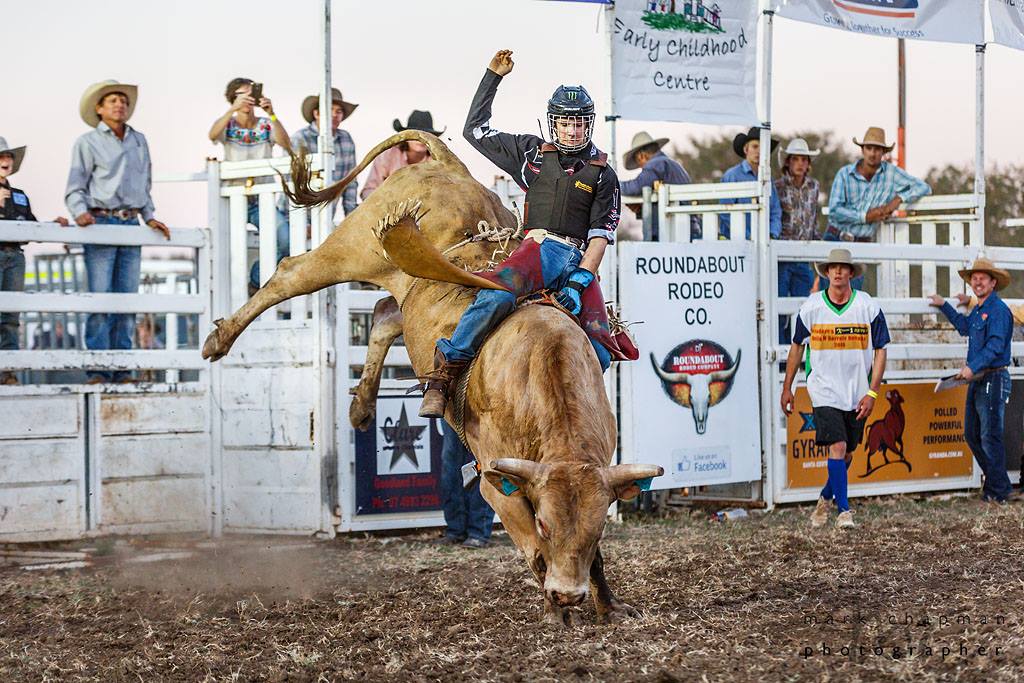 This is a district that takes great pride in its horses. Rodeos here are part of everyday life. This is a wonderful, exciting event for families to take part in, where they'll be dazzled by the skills (and thrills) of true horse riding. There's also a bar, and activities for the kids. This is a CRCA affiliated event and takes place in the beautiful Banana shire council.
April
Welcome to Australia's smallest town (and 'home' of the satirical publication The Betoota Advocate). Here you will see both quality horsemanship and out of this world dirt bike riding. Barrel racing follows as does much more over the course of the festival. There is onsite catering and a bar available. The event runs from Friday evening through to Sunday afternoon at this fantastic event in the Diamantina shire.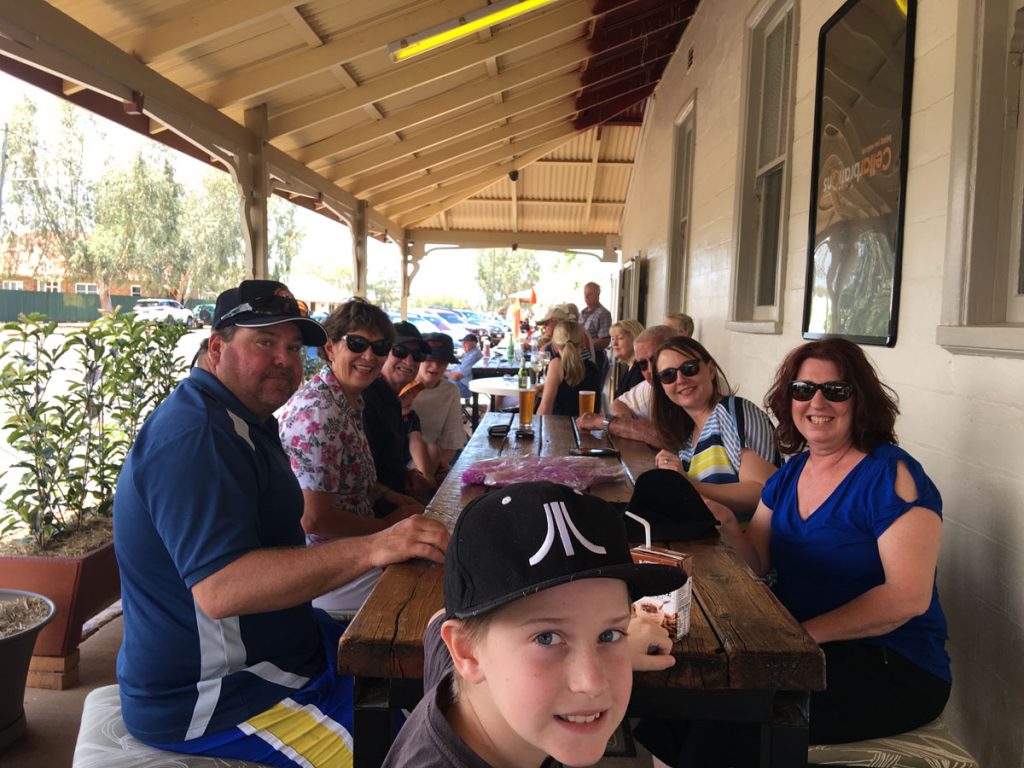 Beer and wine tasting as far as the eye can see! This venue is a true icon of regional Queensland and has been around for 150 years, quenching the thirst of locals and tourists alike. This is a fun event that celebrates the history of the hotel with some entertainment, storytelling, and a historical display to top things off. Delicious! This event is supported by the Paroo Shire.

This is the HOTSPOT for horse racing within the Banana region. Suspense at the track, picturesque scenery and some fantastic times to be had by all. There are eight race meets held throughout the year but the Thangool Cup in September is the one to see!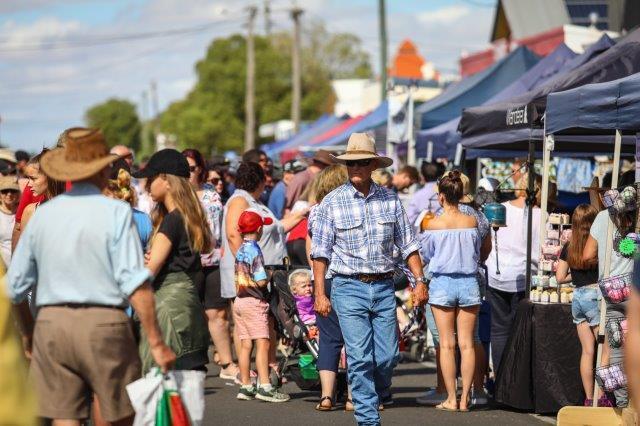 This is a five day celebration that is a significant marker of all things country and is widely recognised as a premier Queensland regional event that showcases both the Outback and the quintessential Queensland lifestyle. There are activities that promote athleticism, cultural displays, culinary feasts and the best country music going. Celebrate the long weekend country style and join in with friends old and new to kick off a wonderful Easter celebration. This is an event that's supported by the Maranoa shire council.
This is the best event for the fishing fans amongst us. It's held at Apex Park on the Dawson River over two days with a 6am start in the morning. There are camping facilities available with both powered and unpowered sites in the beautiful Banana Shire.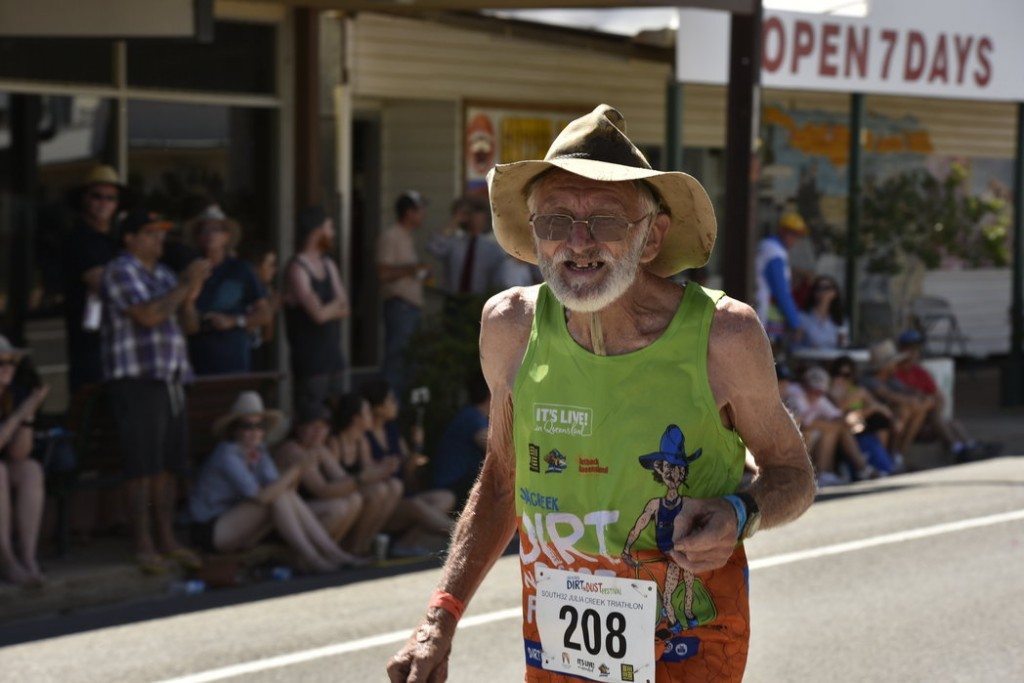 This is a 'must attend' event in regional Queensland. Each year there are new highlights and attractions that show off the beautiful township over three days of fun and entertainment. Triathlon, horse racing, nightly concerts and bull rides – there's something for everyone in the McKinlay shire council!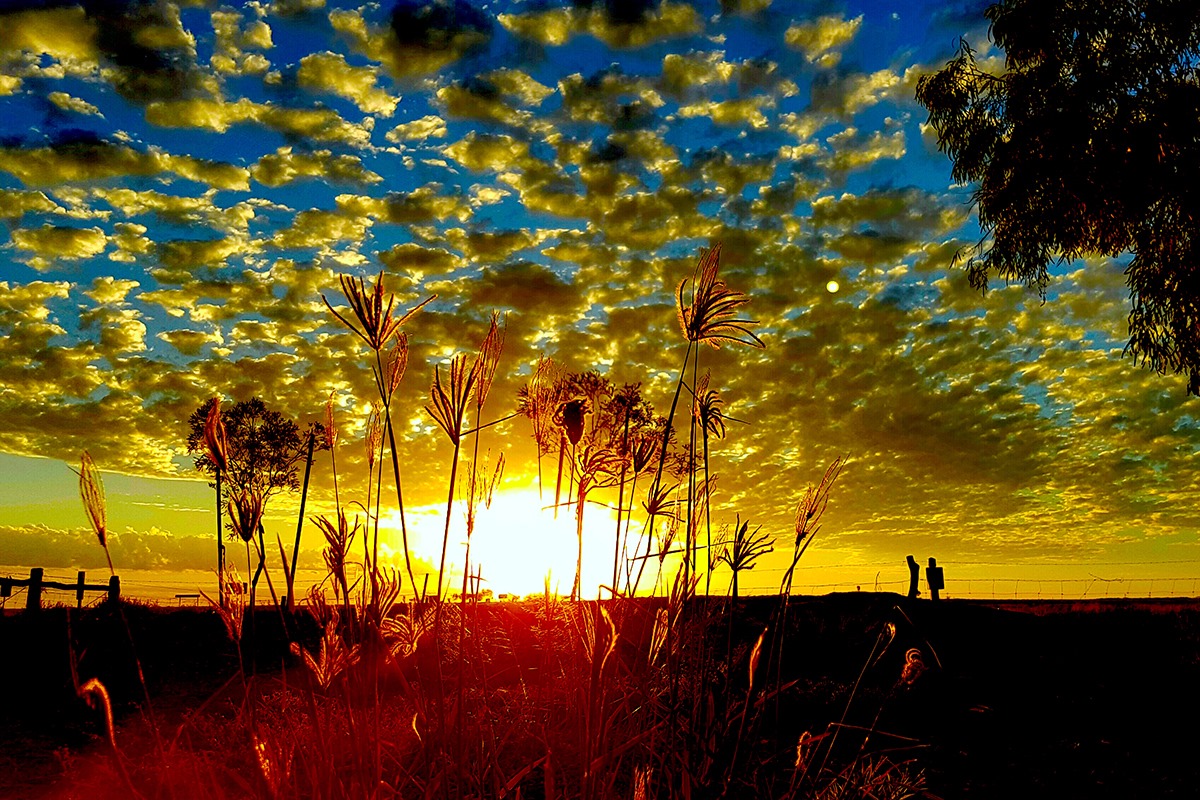 This is SIX huge days worth of entertainment in Winton shire from a variety of artists around the country. It always features big names and is a must-see for any music lover – of any genre!
May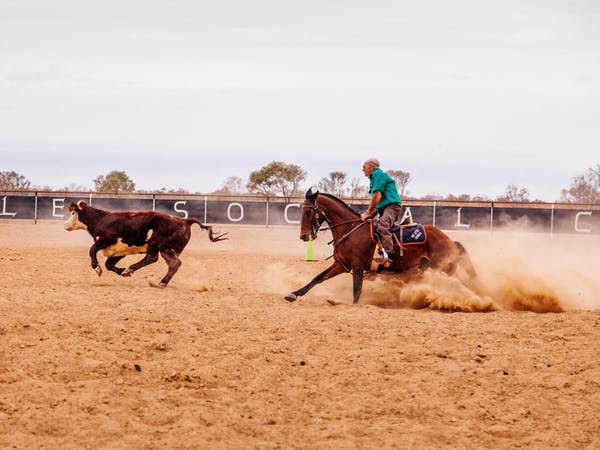 Fast paced racing and professional skills are on display as part of a demonstration of the art of horse riding and cattle control. Teams work together to brand cattle in the traditional sense – out in the open! This is a celebration of country tradition. There's also a campdraft competition and a rodeo backed by all night live music, and food and refreshments. Plus? There's free camping! Come and check out the beautiful Diamantina council shire for yourself.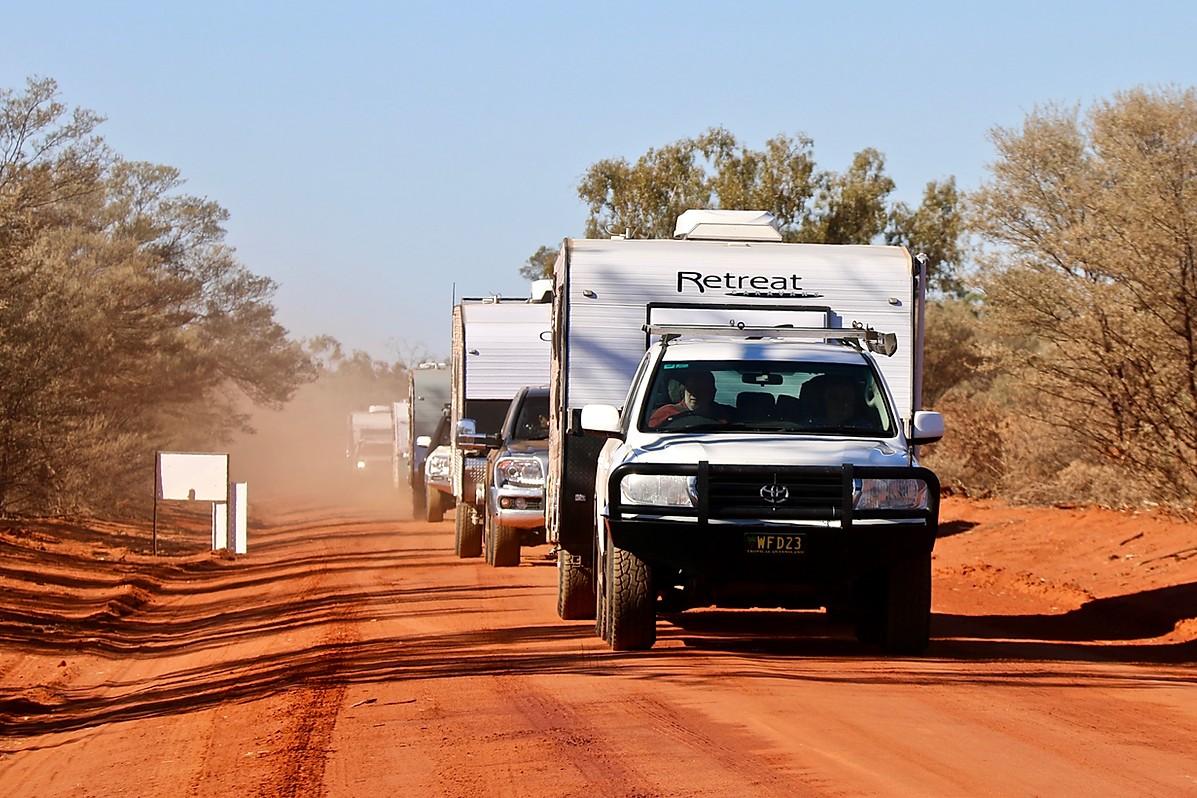 This is an annual country music festival held on a working sheep and cattle property. It's four days of great music with the vibe of a large family gathering where everyone is welcome. Concerts where you can share your talents alongside professional musicians, fashions on the field, yabby races, a family bush dance and much more.
This is an annual event in the shire that celebrates the spirit and talents of the local community. The agricultural show is a show-stopper! Make sure you don't miss it!
June
This event showcases local arts and produce, agriculture, livestock, machinery displays, market stalls and there is even a traditional sideshow alley. This is backed by all day entertainment, displays, demonstrations and competitions, making it a calendar highlight not to be missed. Come and visit the spectacular Barcaldine regional shire.
This is an auction for the Royal Flying Doctors to help them achieve their fundraising goals within the Hungerford – Bullo shire.
July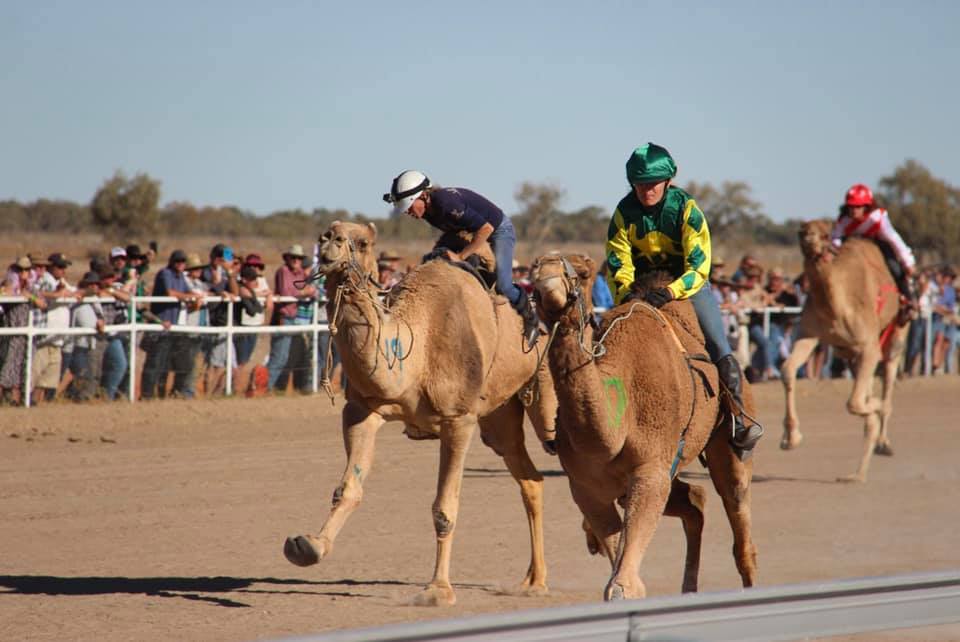 It's time to shine for the camels! They'll be racing in a number of events for prize money. You'll also find pig racing, wood chopping and a number of novelty events. There's a traditional cook-off where you can bake your own bread in the beautiful Diamantina shire.
Head to Thargomindah for this amazing two day round up of musical delights. With a number of family friendly activities on offer, you'll be kicking yourself if you miss this chance to kick up your heels in the Bulloo shire.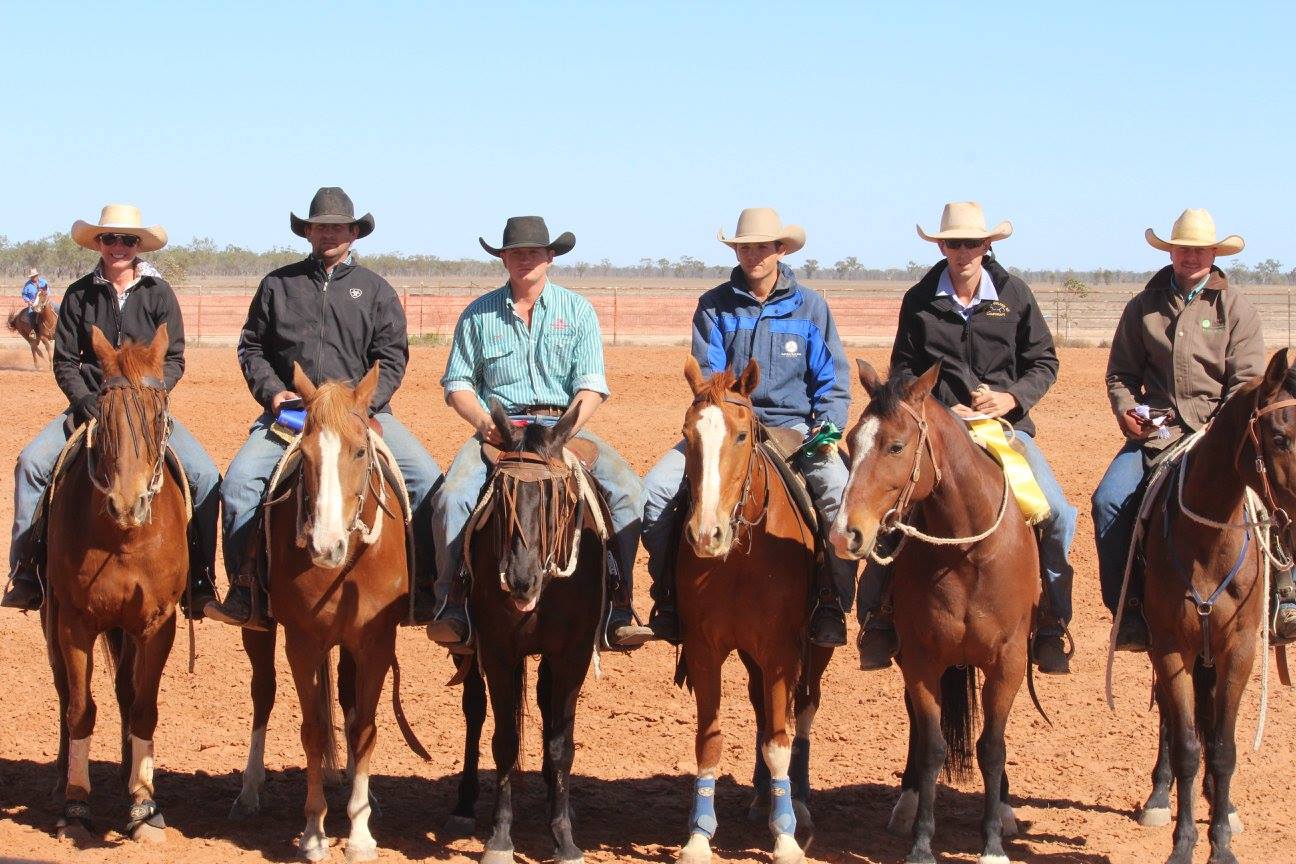 This is an action-packed weekend offering a campdraft, rodeo and horse gymkhana. Saddle up for fun in Thargomindah in the Boulia shire.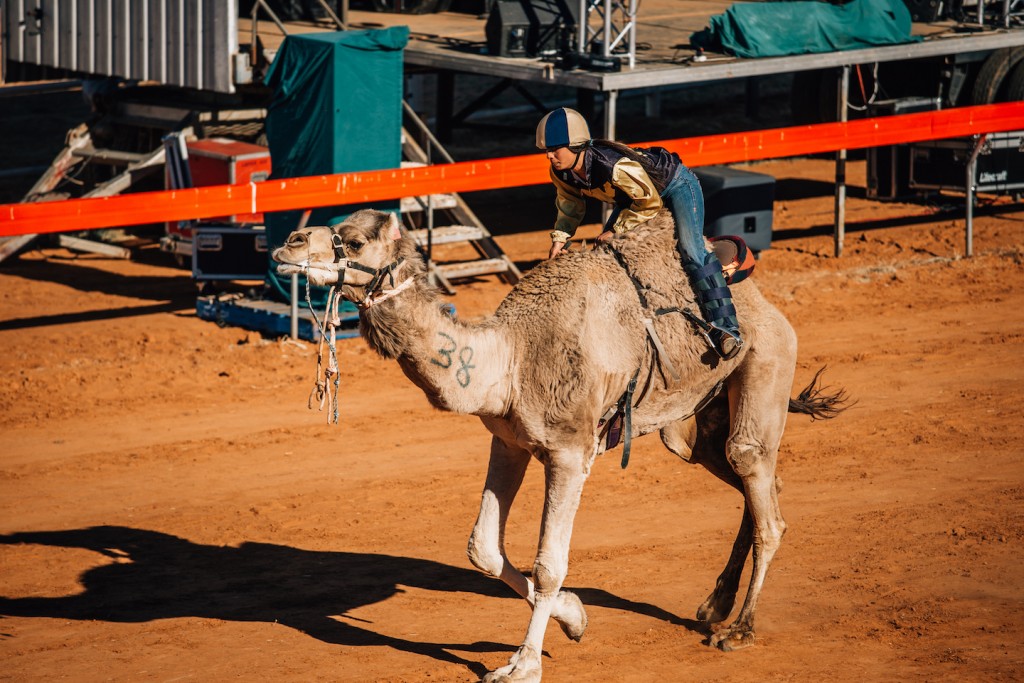 This is considered the 'Melbourne Cup' of camel racing and it's held in the spectacular remote town of Boulia. Get ready to frock up and party down in the Boulia shire.
Enjoy this weekend long festival with fast paced action and entertainment. A bar and canteen operates on site in this Bulloo county shire event.
This is the home of the BEST of the county's horse, bike and bull riders. Come and soak up the atmosphere and appreciate the precision of riding teamwork at its very best in the Diamantina shire.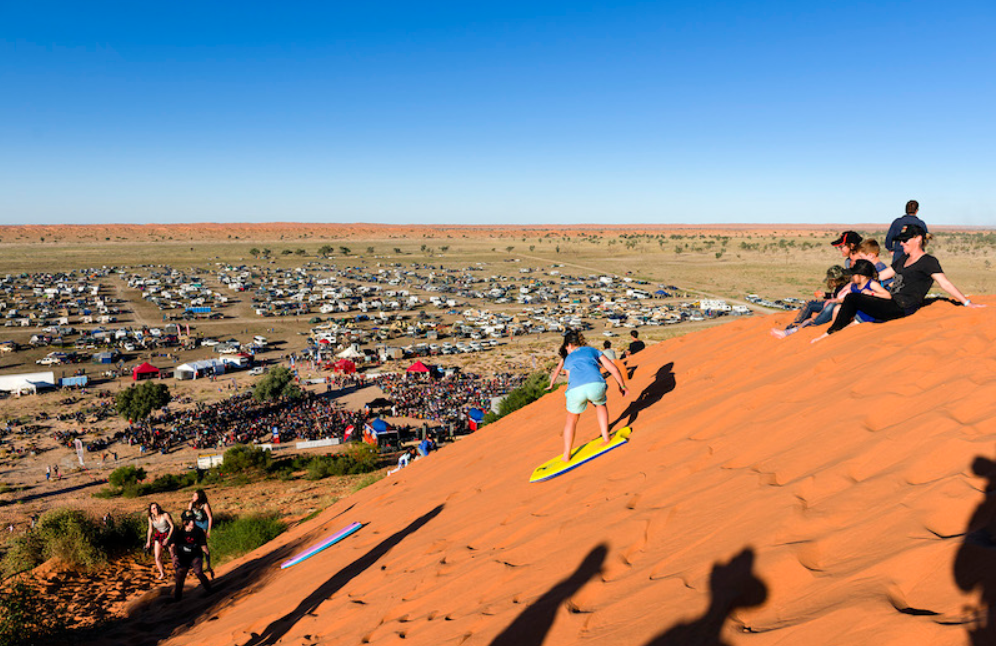 This is the world's most remote music festival and it runs for three days at the Big Red desert dune close by to Birdsville. An event not to be missed in the Diamantina shire.
August
In beautiful Camooweal in the Mount Isa shire you'll find the camp festival to end them all. There's a street parade with funny floats, musicians, horses and coaches with nights full of entertainment. Lots of old drover heritage and tradition is on display, as are cultural artefacts. It's not to be missed!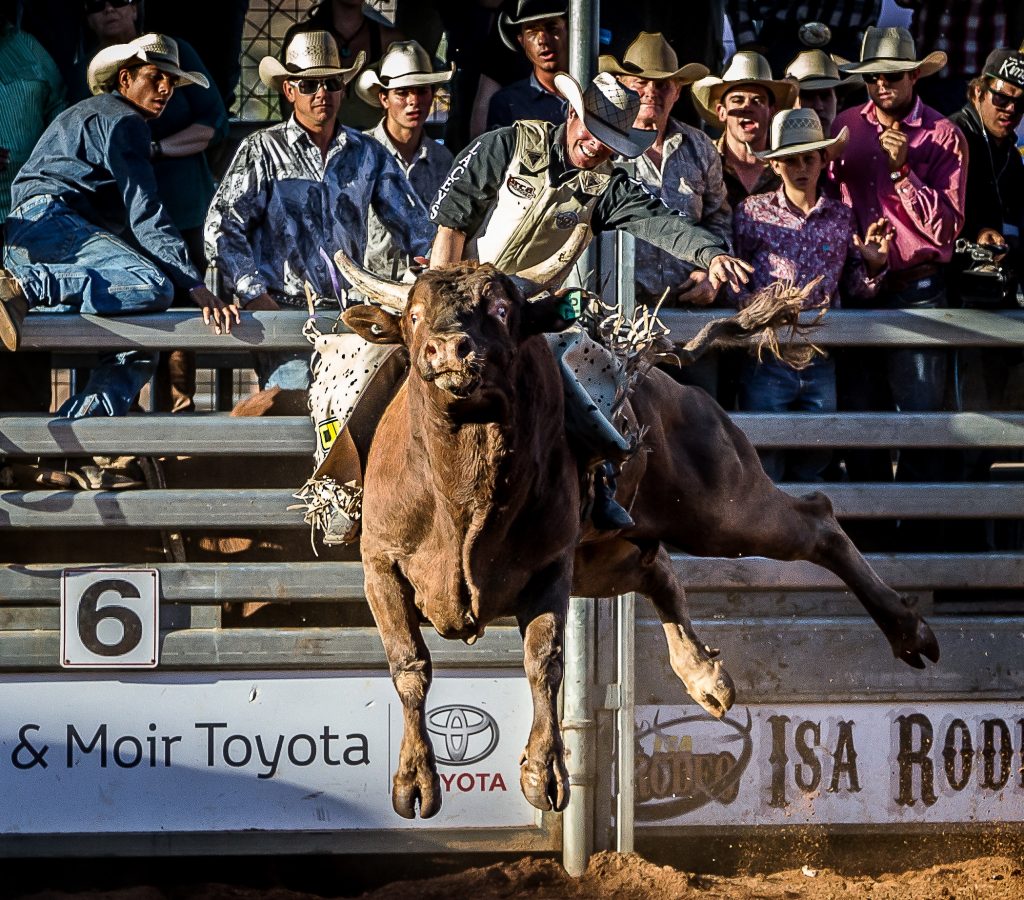 East meets west, man meets beast. This is the largest rodeo in the Southern Hemisphere attracting MANY competitors from everywhere you can imagine. This is four days of non-stop action and includes live entertainment, a street party, markets and food stalls. It's been running since 1959! See you in Mount Isa!
You'll be heading to Yuleba South in the Bendemere Shire for this family-friendly weekend. The festival includes live entertainment, markets, a camp oven dinner, bush dancing and a re-enactment of the famous coach and trail riders' journey.

Mount Isa, you're up! This is a free community event for the entire family. Food stalls, licensed area, games, fireworks, a kids corner, carnival rides and a street parade are topped off by an evening concert.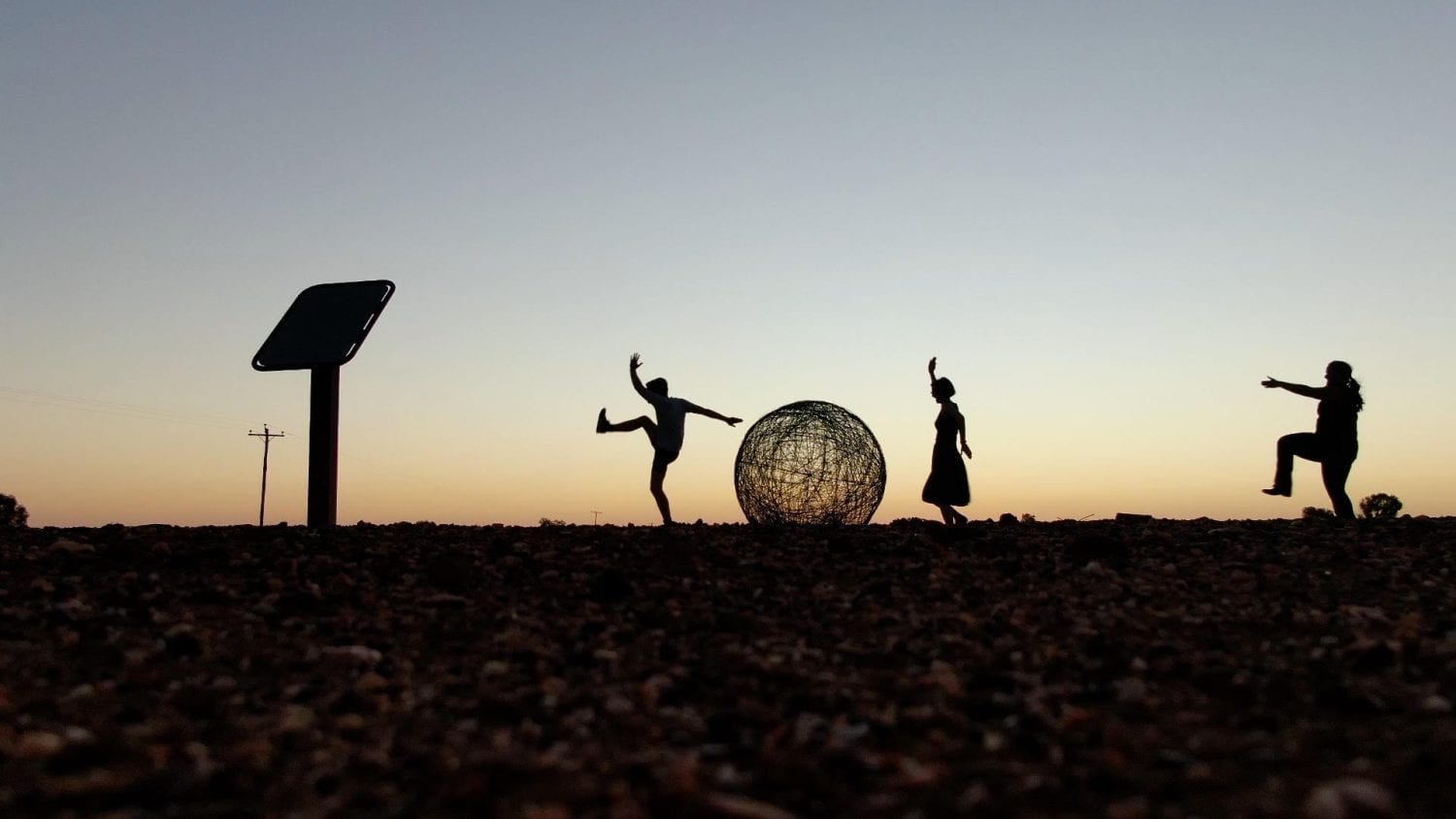 This is a four day festival that's full of wine tasting, grazing plates, street parties, cultural displays, billy cart races, BBQ cook offs, live music and special guests. Life's better in the Blackall-Tambo region!
September
Head to Mitchell for this one. Booringa has ancient roots going back to the 'time before time'. This is a festival created to honour connections together and to country, and a celebration of the unique history and the people who come from the land.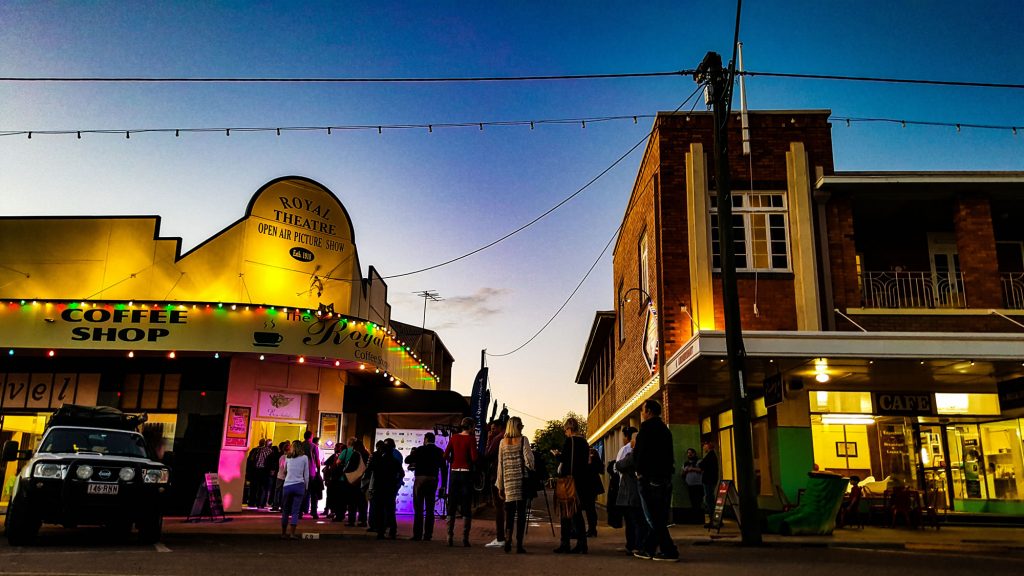 Ahhhh Winton! This is a town that's making a mark for itself on the local film scene and it's been home to a number of big productions in recent years. This festival is inspired by the Sundance Film Festival and is proudly put on by the community of Winton.
Winton's got it all! Held during the September school holidays, this is the perfect family friendly event in regional Queensland. There's the famous Dunny Derby among a plethora of other quirky, interesting events designed to keep everyone captivated. A charity dinner underneath the stars, and sports including the Outback Century Cycle Challenge are just two of the fantastic offerings available. You can camp close to the event too, so keep an eye on event websites. Welcome to Winton Shire!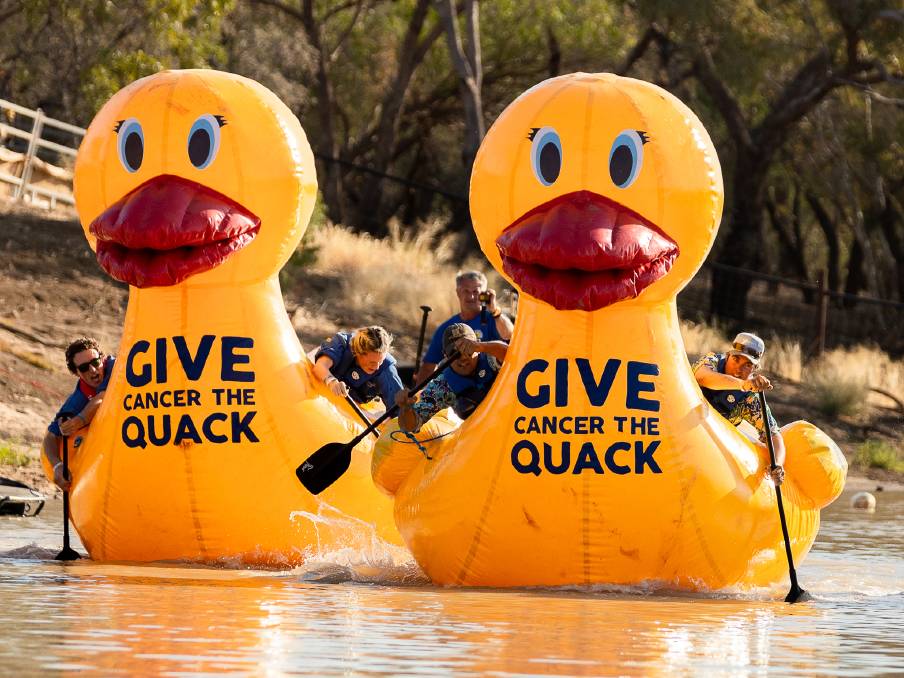 Longreach is home to the Outback Paddle Regatta Festival! There are five and ten kilometre regatta races as well as a duck race (with small and GIANT ducks). You'll also find music, food, skiing, kids activities and fireworks (restrictions permitting).
Head to Thargomindah in the Bulloo shire in September for this breathtaking event. It's the most popular event of the year in Far South West Queensland, packed to the brim with exciting thrills and spills. Different classes compete to win the ultimate prize, and there is a canteen and bar operating all weekend. Best part? It's free!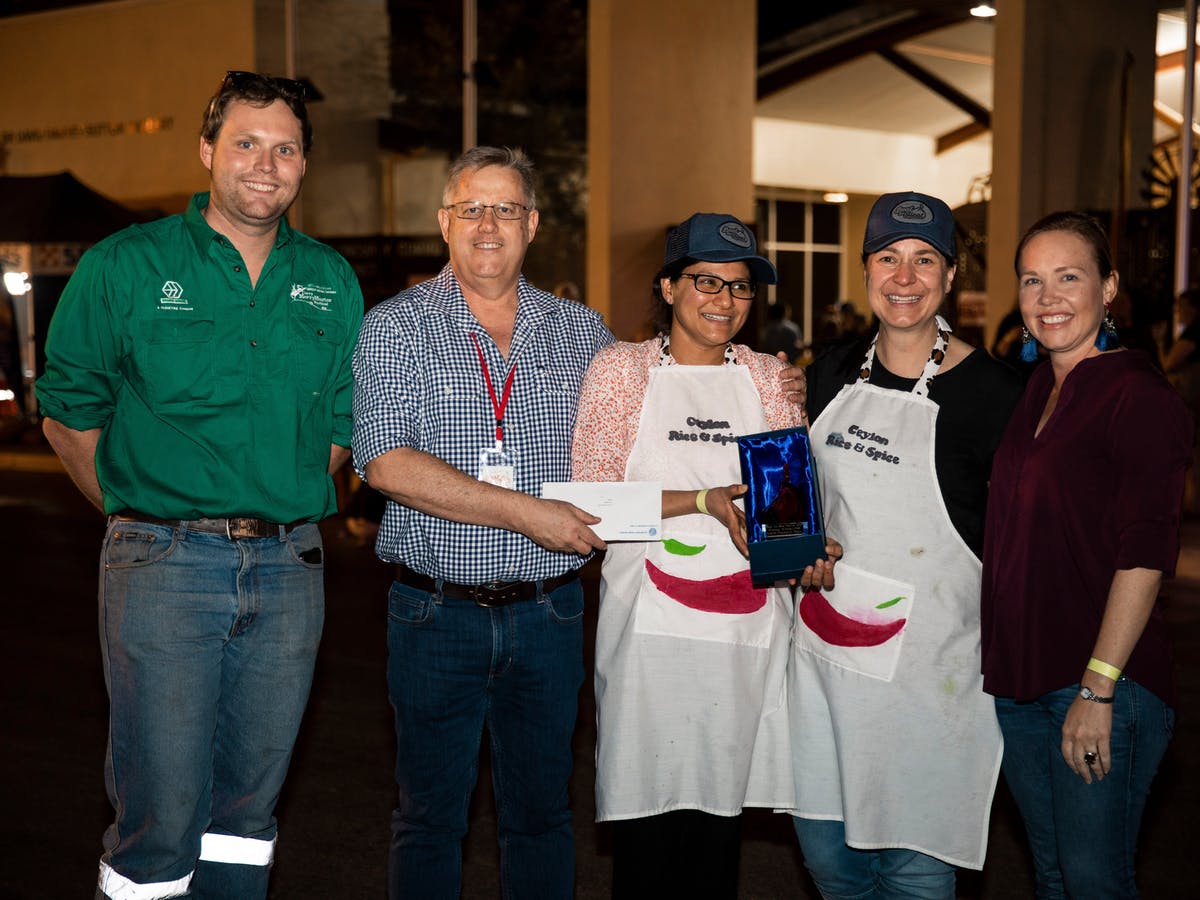 A street party on Scarr Street! Live entertainment! Delectable, delicious delights! Mine cart races! This is the perfect opportunity in the Cloncurry Shire Council to take in what's great about this area and celebrate a day in the sunshine with good mates. This is followed by the outback racing at the Spring Races (Hensley Drive) complete with fashions on the field. Bring on the warmer weather in style!
The Diamantina shire plays host to the Bedourie Races and Rodeo in September. This much-anticipated event is an annual highlight that draws crowds from neighbouring areas and afar. Fashions on the field plays a BIG part in this event so get ready to get frocked up.
The home of fun filled days out in the Quilpie Shire! Here you'll find all kinds of stalls and great entertainment for the kids, accompanied by an all-day bar, canteen and show pavilion. There's a night time Rodeo featuring a bull ride as well as great music up til late!
Biolela Autofeste
CRAZY, mind blowing vehicles turn up every year to this car event to end all car events in the Biolela showgrounds in the beautiful Banana shire. Judges make their decisions based on precision driving, smoke and quick timing. It's action-packed fun and you vote by applause – old school cool where the crowd decides. There's also barrel racing and a massive cruise fest that's sure to delight any car enthusiast. Admission fee applies but kids under 12 are free.
October
Camping available! This is the best weekend ever. Bar and canteen available all weekend makes this a viable option for any traveller or local. It's an action-packed couple of days for motorbike and horse events, and there's even a penny farthing race followed by a motorbike Enduro. Welcome to beautiful Bulloo shire!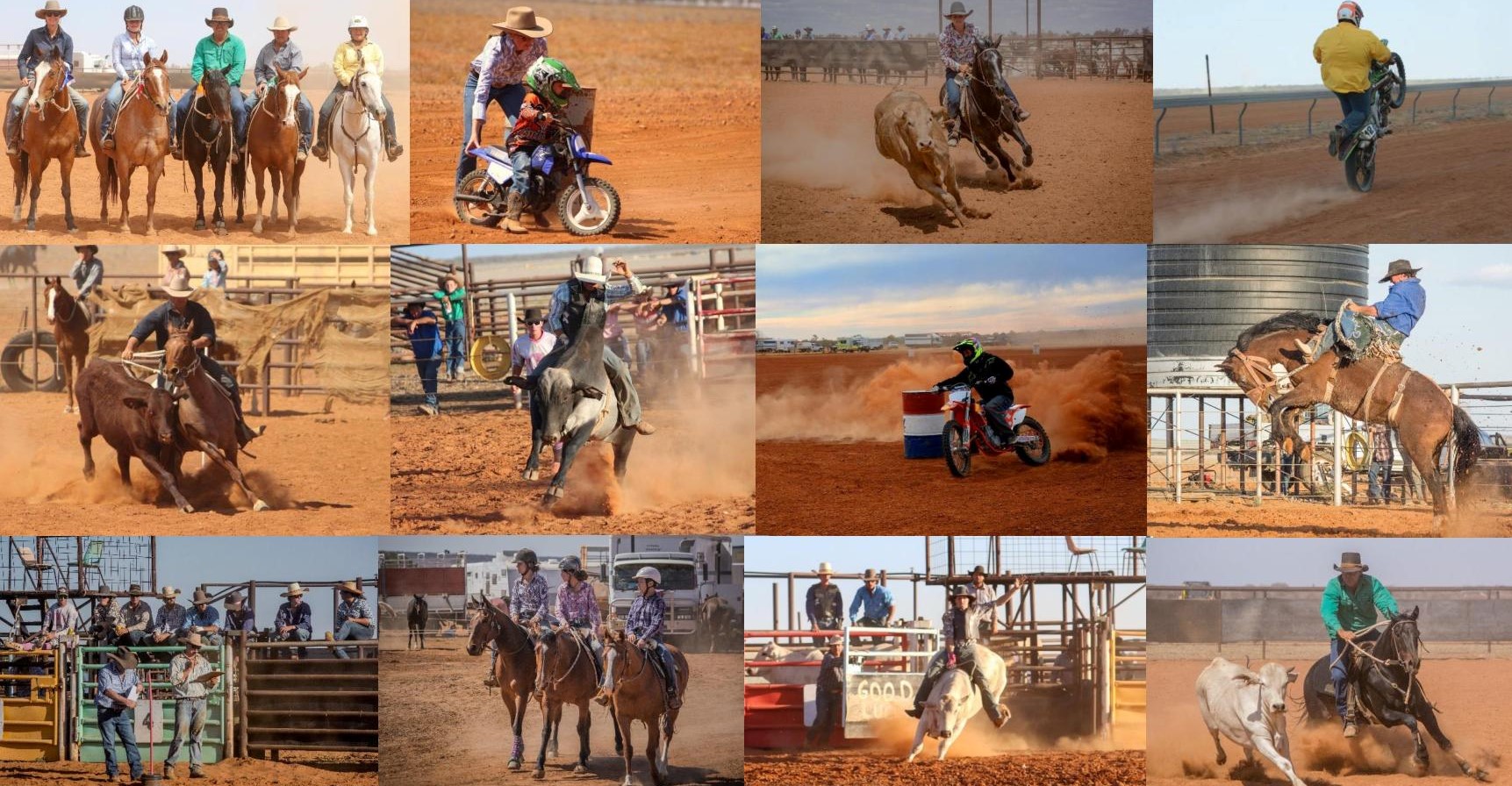 Music entertainment on both nights, campdraft, rodeo and motorbike spectacular! This is one to bring the family to and visit the wonderful Bulloo shire area.
November
Considering the coming on of the summer heat, many local councils are hesitant to plan events during this time. However, check back with this page for any changes to the current schedule.
December
Christmas in Queensland
Most Queensland locations put on Christmas events so if you're lucky enough to be touring Queensland in November and December, you'll likely come across plenty of opportunities to celebrate.   Christmas events change every year so to find out what's happening in the region you're exploring, check local Facebook pages, council or tourism offices or visit the Christmas in Australia website.
Three time zones in the one spot means three times the party! The party base is the Cameron Corner Store but it moves to the Corner Post in time for the NSW New Years Eve, South Australia New Years Eve and then Queensland New Years Eve. Bring your camping gear and all the energy you can muster to participate in the fun games, plus there's a recovery breakfast the next morning. You'll need it! The Bulloo Shire welcomes you!
Celebrating Regional Queensland – One Festival at a Time!
This is a fantastic part of the world and we are THRILLED to be sharing this fun information with you. There's just so much to see and do outside of the big smoke – it's only a matter of time before those city slickers cotton on to just how sweet life can be beyond metropolitan borders.