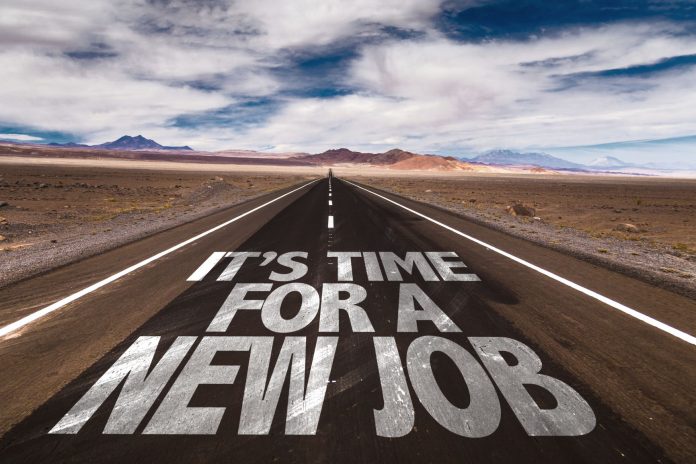 Career transitioning in Queensland is fast becoming a reality as we recover from, and negotiate, the calamity that was 2020 and try to forge ahead to a 'new normal'. As certain sectors fold and employees scramble to find alternative income, career transitioning (moving from one field to another with employable and adjacent skills) is quickly becoming a reality that many Queenslanders are embracing.
What is career transitioning?
Certain sectors, as previously mentioned, have closed down which has left many employees in a tight spot. However, there are sectors that are in desperate need of staff. These mainly apply to those who employ based on transient circumstances – the industries that generally employ backpackers spring to mind. Without those employees coming in due to Covid, this is an area that is finding itself at a loose end when it comes to staffing.
This is all about improving job readiness. Transferring skills from one field or sector to another is a necessity when it comes to keeping these particular industries afloat.
"It's been a hard year for the regions, especially those dependent on tourism.  For a lot of western and northern Queensland workers, temporarily transitioning into farm labour roles offers an opportunity to keep the money coming in while we ride out the Covid storm" – Kris Reynolds, Career Transition Expert
Why is it important?
This is an area that is important for both employee and employer. Those who now find themselves without income are looking around to see what else can be found to fill the gaps. Employers are now becoming desperate for employees to keep them afloat and running. It's a win win for both sides of the field and it's crucial that career transitioning in Queensland be factored into future planning for industry.
Where can I go to find help?
There are many places that need workers. These include, but are not limited to, vegetable and fruit picking. These also encompass intra-state tourism roles that have been left empty because there are no overseas employees available to fill in the gaps.
Places like Let's Talk Career offer opportunities for one-on-one coaching for business owers as well as outplacement services to help assist in this transitional phase. This helps add value and lift the spirits of those who have found themselves struggling due to COVID's impact on business and industry.