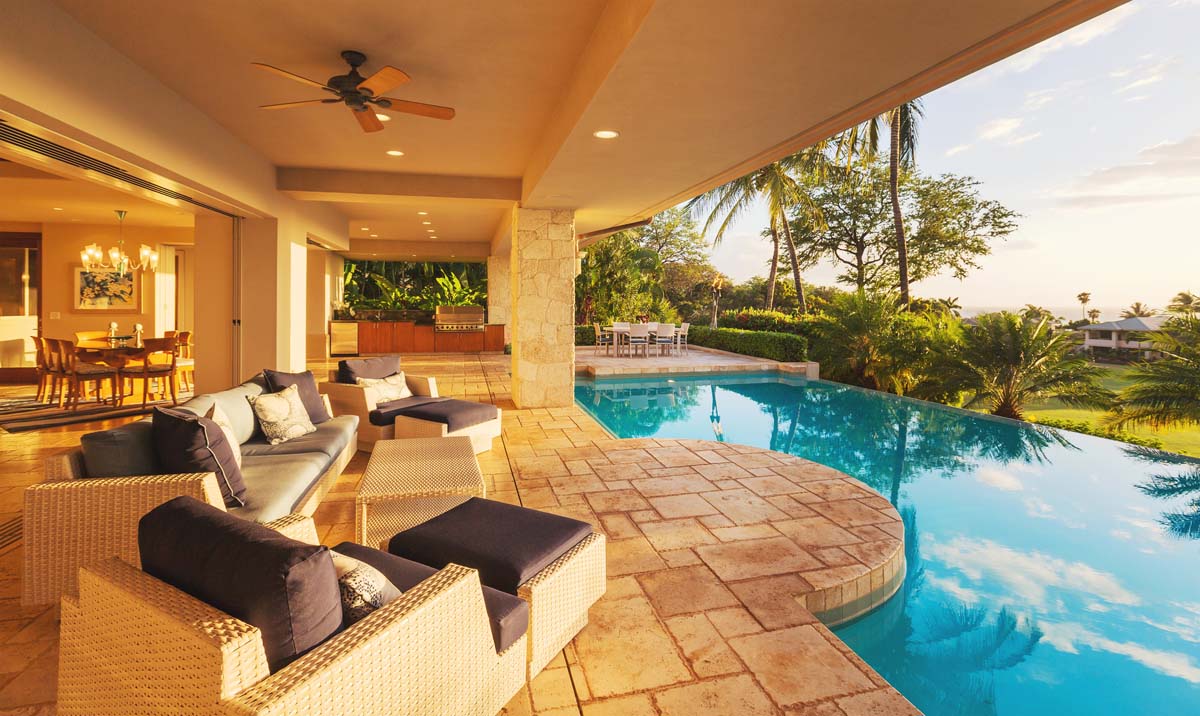 Looking to buy a house off the plan? Here's what you need to know.
Why is buying a house off the plan a good idea?
Buying a house off the plan is exactly what the name suggests—committing to purchase a property (often an apartment) before it's been built. Developers love this option as securing buyers prior to building obviously reduces their financial risk. But what's in it for you and is it really a viable option when buying a second property?
Financial incentives and encouraging outcomes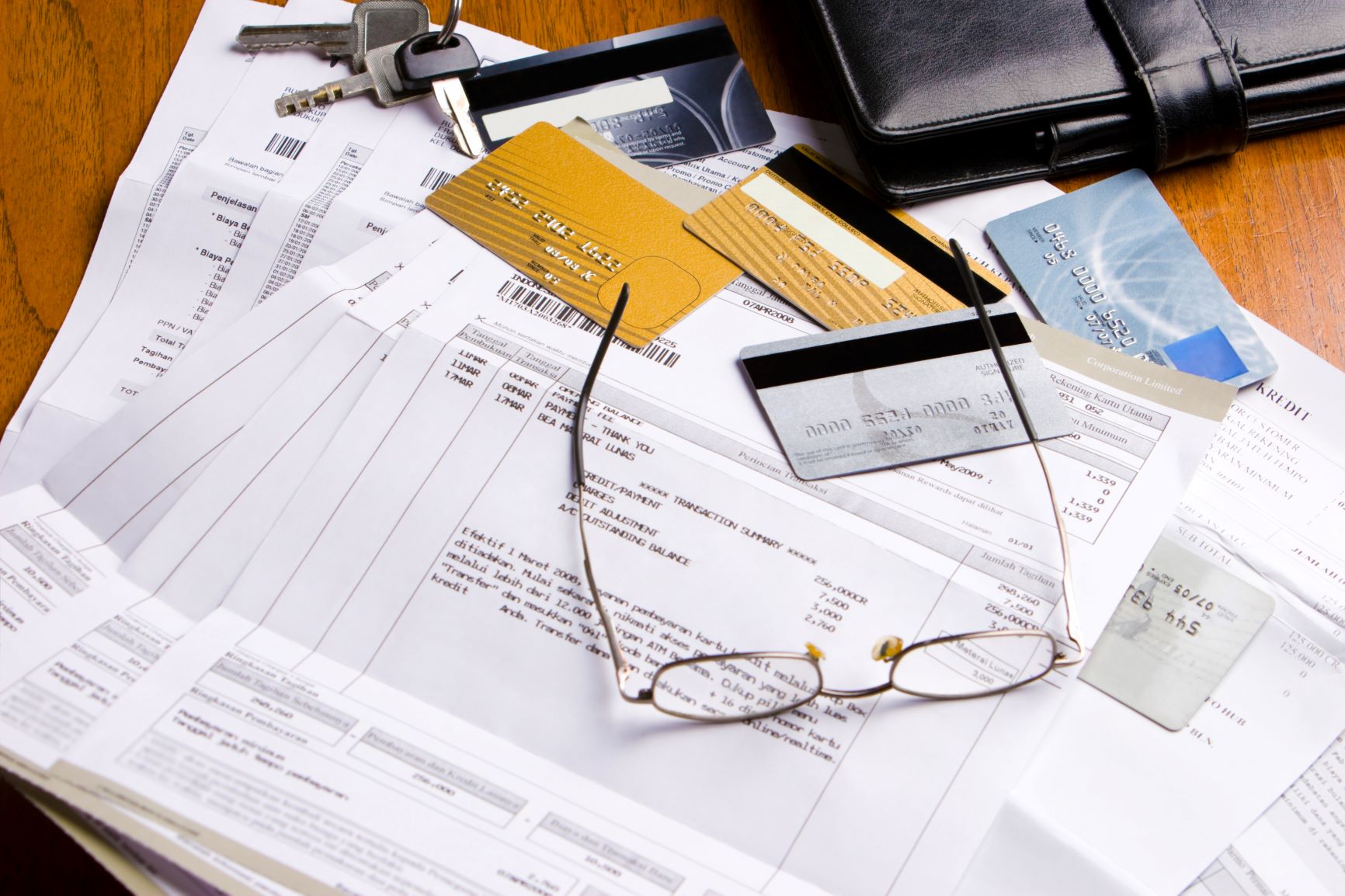 When considering buying a house off the plan one major drawcard is the fact that you'll have longer to save. Consider it the 'buy now, pay later' of property purchasing. Yes, you'll need a sizeable deposit but it's likely you'll have months before you need to either make a progress payment on the build or make mortgage payments. Obviously, this is contingent on the type of contract you sign and your financial situation—make sure you seek advice tailored to suit your social and economic circumstances.
Stamp duty is one of those pesky taxes that we often forget about. The good news is, depending on your state or territory, and your stage of life, you may be eligible for a reduction in stamp duty costs: another reason to seek proper conveyancing advice when buying a house off the plan. Want to know about more fees and charges? Read about them here. 
As with any house or property purchase, you need to do your due diligence. Read the contract thoroughly and engage an expert if you aren't confident you understand the specifics. Your contract should detail all the fittings and fixtures that are included for the purchase price, and in most cases you'll be able to choose between various final options to make the place suit your objectives and fit with your style. Styling the house at this early stage allows you to target your rental market as soon as you receive the keys—no lost time repainting or picking floor coverings.
Styling a home will really make it your own. Consider how you can put your personality into your palace in a way that makes it inticing and interesting to visitors.
Builder woes? Welcome to buying a house off the plan
You might be apprehensive buying a house off the plan, and be worrying about which builder to commit to. Who really is trustworthy? What happens if the developer goes belly-up before your house is finished? Research is an essential part of your arsenal. Talk to friends, family and strangers about your plans to buy off the plan, ask them about their experiences: who did they use, what did they think and would they do it again? Let your fingers do the work and research online and offline: check online forums, read investment magazines and websites, and investigate your top three developers in the relevant state/territory building regulatory body. A quick online search and you'll be able to see if they hold the correct licence, as well as view the history of their construction work—it will allow you to compare your options and to pick a reliable builder.
More questions?