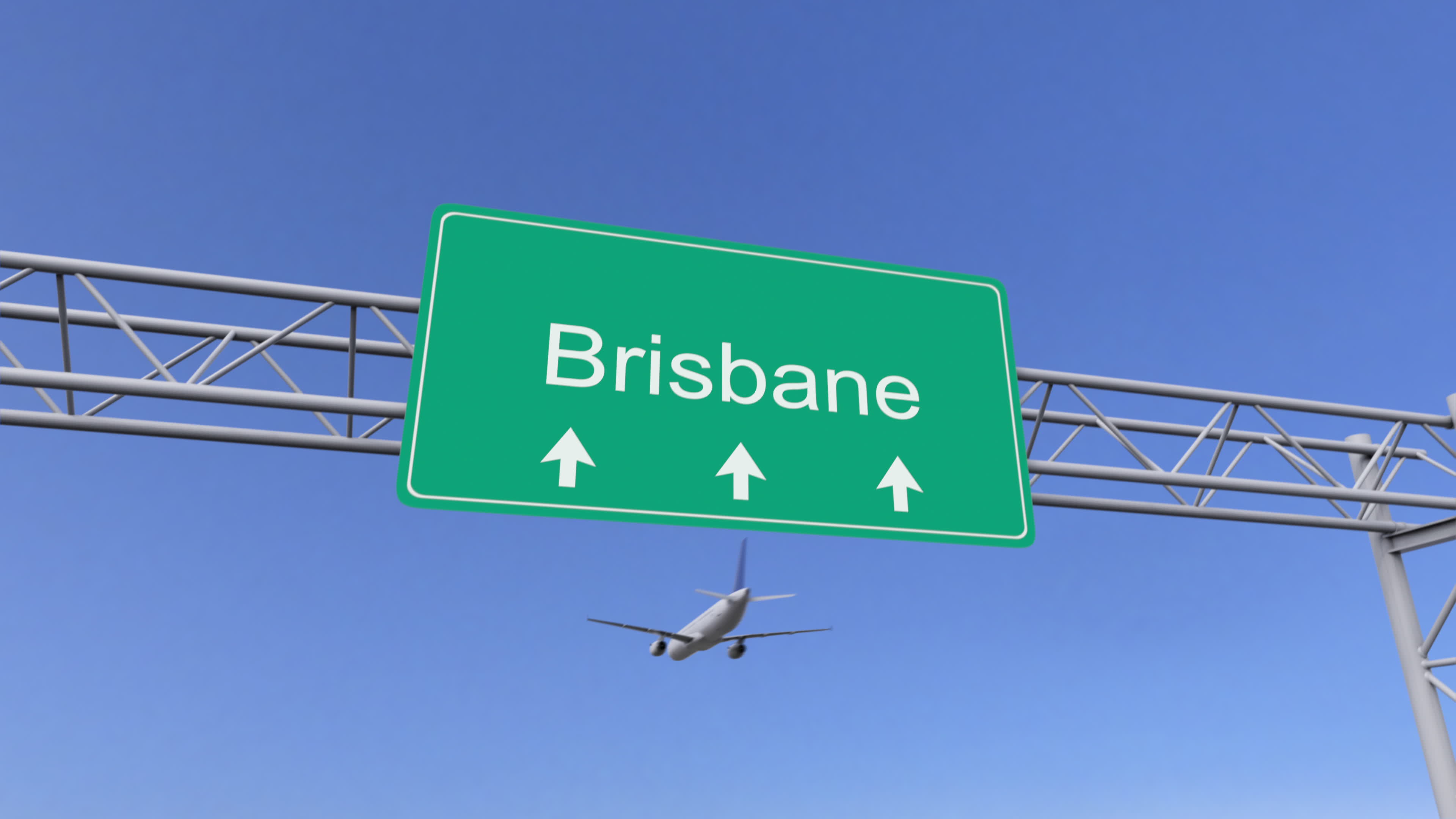 Love them or hate them, layovers come with the territory when it comes to air travel. While some people delight in having that extra time in the airport, others find stopovers incredibly stressful – particularly when travelling with antsy children. The good news? If you have extra time to spare between flights (usually 3+ hours not including time required to check in again), it's a great time to leave the confines of the airport and get out and explore! When anticipating your next Brisbane stopover, your options are plentiful!
You can still shop – without paying airport prices
For those who love to shop when you travel, you're in luck! One of Brisbane's best shopping centres – DFO Brisbane, is located just minutes away from the airport. Offering direct factory outlets for both Australian and international brands, there is something for everyone. And the best part? You can catch a free Skygate Airport Transfer Bus from the Brisbane Airport and luggage lockers are also available at the shopping centre.
If you're looking for a more low-key shopping experience, Toombul Shopping Centre is just a short Uber ride away and offers many of the local big-box stores such as Target, Kmart, and Bunnings. It also features a movie cinema and a small playground in the food court making it a perfect destination for families.
Skip the airport food-court and expand your dining options
With many cafes and restaurants within a $20 cab ride from the airport, both foodies and families have a number of options to choose from. From simple (and delicious) choices such as Donut King and Cold Rock Ice Creamery, to local hidden gems such as Simply Duo Cafe in Nundah and the Brickhouse Cafe in Hendra, Brisbane stopovers offer many options off of the beaten tourist track.
Add an adrenaline boost to your Brisbane Stopover
If you, or the kids, have some energy to burn during your layover, Brisbane has it all! Urban Xtreme (only 5km from the airport) offers everything you need to get the adrenaline flowing including an indoor ski and snowboard venue, trampolines, laser tag and ninja and parkour courses. Also, only a few minutes away is Sideways Go Karting. Open from 10am -10pm daily and featuring 425m of heart-pumping action, it's the perfect way to let the kids blow off some steam without annoying all of the other passengers at the airport.
Tips for making the most of your time in Brisbane
• Pre-book your seat so you can sit at the front of the plane. By being the first to exit, you can save a great deal of time clearing customs and getting on your way
• Use the plane bathroom before you land – line-ups in the terminal after landing can be lengthy and time consuming
• Do your homework – familiarise yourself with the airport layout so you know the quickest way to get to find local busses and taxis
• If possible, check in for the next leg of your flight before leaving the airport. This way you can avoid longer lines later on and you can check your bags if they weren't already automatically forwarded to your final destination
What are you waiting for? Start planning your next Brisbane stopover today!