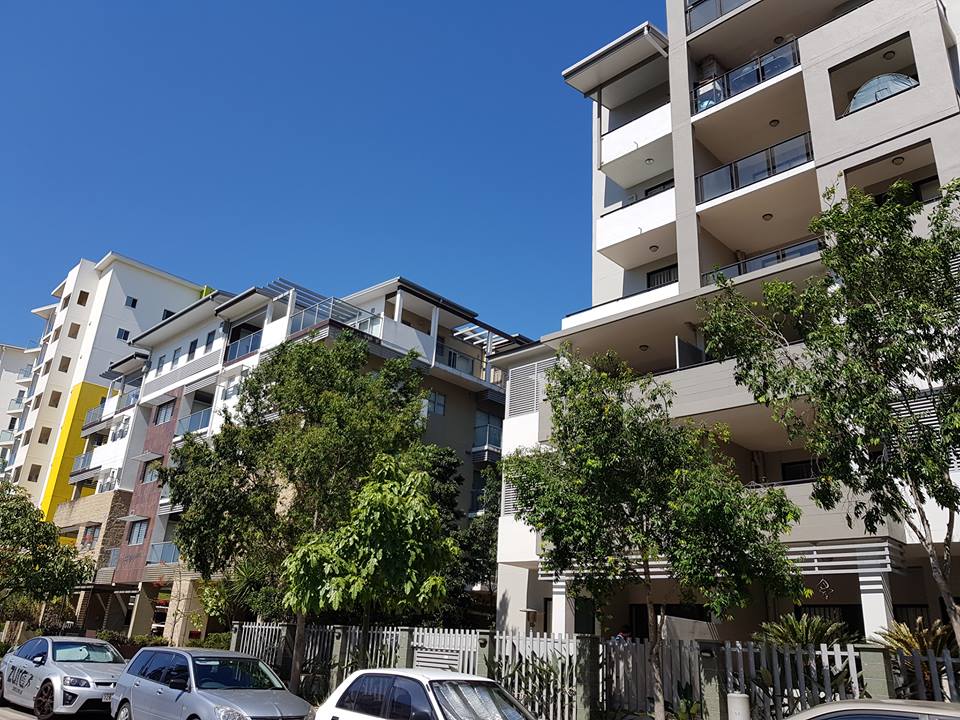 4032 has proven itself to be an area in North Brisbane that offers incredible growth opportunities to singles, couples, families and retirees alike. With multiple up-and-coming unit developments, post-war homes, architectural masterpieces and everything in between, buying property in the Chermside area has never been more attractive.
Who is buying properties in 4032?
This is a growth area that is seeing more and more investment take place. The close proximity to Chermside Shopping Centre, as well as a plethora of excellent schooling options, means that this is a veritable mecca for families looking to settle down in an area that can cater for all of their varied needs.
Couples and upwardly mobile professional singles are entranced by the wide variety of apartment and townhouse options – some established and some of which are still being crafted. Green parklands, walking tracks, access to arterial roads and a number of quirky 'corner' stores still in existence mean that this area is attractive to many and for many different reasons. This is an area that is in high demand.
International buyers are also attracted to this area in terms of both investment opportunities and the chance to settle in Australia. This is evidenced by the eclectic ethic makeup of the area.
Read more about the Brisbane Property Market
Seek professional advice before making any major purchase decision.
Buying Property in Chermside
Chermside is the beating heart of this area with access to the largest shopping centre in Brisbane, other shopping options and a number of excellent schools (and an actual waterpark!) close by.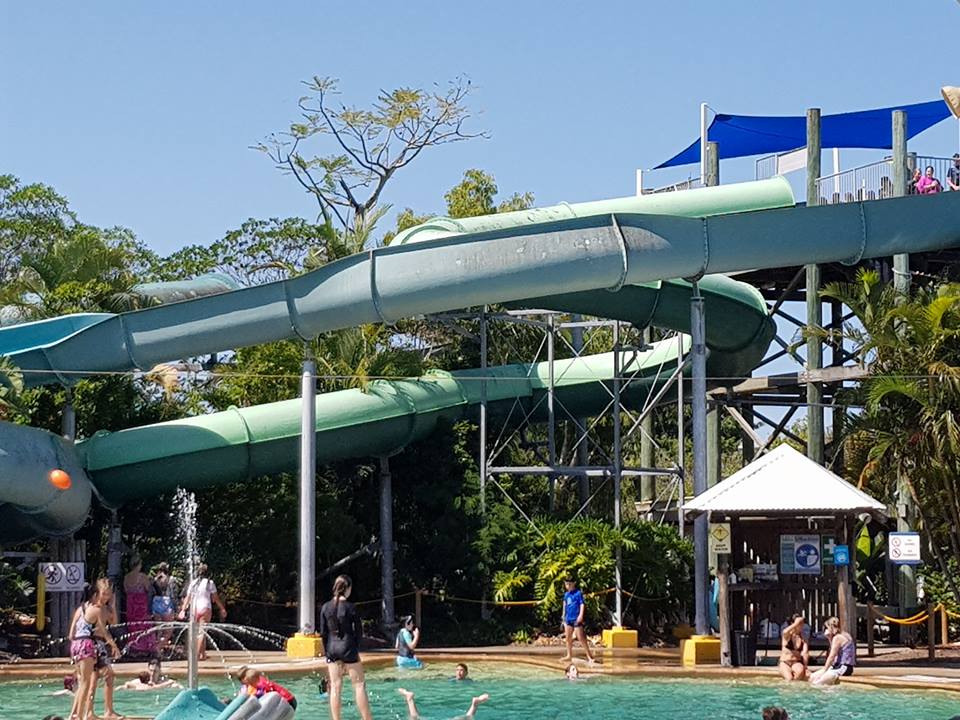 The real estate market in Chermside is somewhat competitive. The median property price is $585, 000 but the visits per property are significantly lower than the Queensland area. This creates an excellent purchasing atmosphere for prospective owners who are spoilt for choice when it comes to finding their forever home.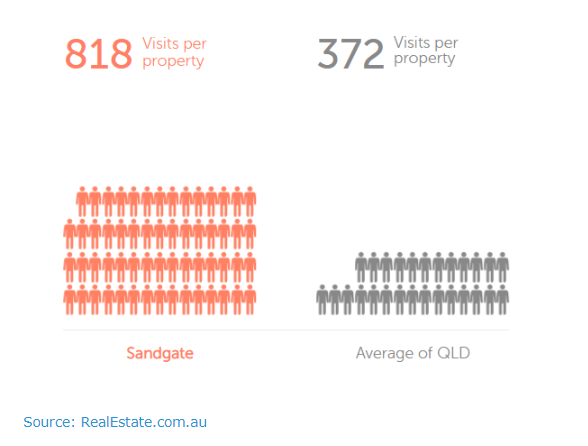 Who is moving to Chermside?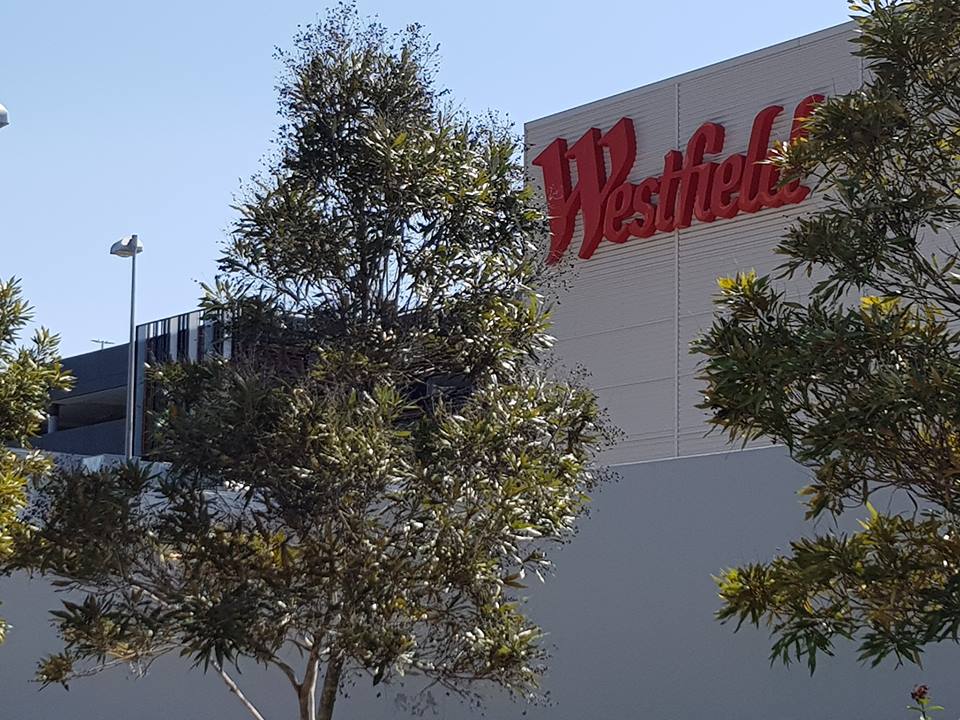 This is an area that is accessible to first home buyers but also littered with established and older families. Here are a number of elderly singles here as well who are 'lifelong' residents of 4032. This aging population means there are often properties coming up for sale that have been off the market for a long time which creates an opportunity for those who wish to gain a foothold in the area.

Chermside's collection of high set timber Queenslanders, as well as newer brick properties, means that there are plenty of opportunities for rot and mould to set in – as well as unwanted pests! These issues should be high on the checklist for any prospective buyer. You must ensure you undertake a pre-purchase property inspection so you're aware of what you're getting into.
Expert advice from Andrew Mackintosh at Action Property Inspections. Read more.
Real Estate in Chermside West and Chermside South
Chermside West is slightly set back from the hustle and bustle of Chermside but comes with its own unique, quaint charm. The ease of access to the Rode Road shops provides locals with all of their fruit and vege needs as well as access to medical and veterinary treatment. The rolling hills of the area provide optimal opportunity for a fit and healthy lifestyle.
This area has a slower pace than it's easterly cousin but is by no means sedate. There are a large proportion of families with young kids or teens in this area who take advantage of the parks and playgrounds on offer.
Real Estate in Craigslea
Craigslea is quite similar to Chermside West. The rolling hills and the eclectic mix of corner stores continue, as too does the family atmosphere. There are some great schools, both senior and junior, in this area that sees families flocking to the district.
There are a considerable number of new developments in this area that, as above, encourage new and varied investment.
Investing in North Brisbane suburbs
Wherever you're planning on settling down, you need to ensure that you have an expert team on your side safeguarding your investment. Consult our panel of experts today.