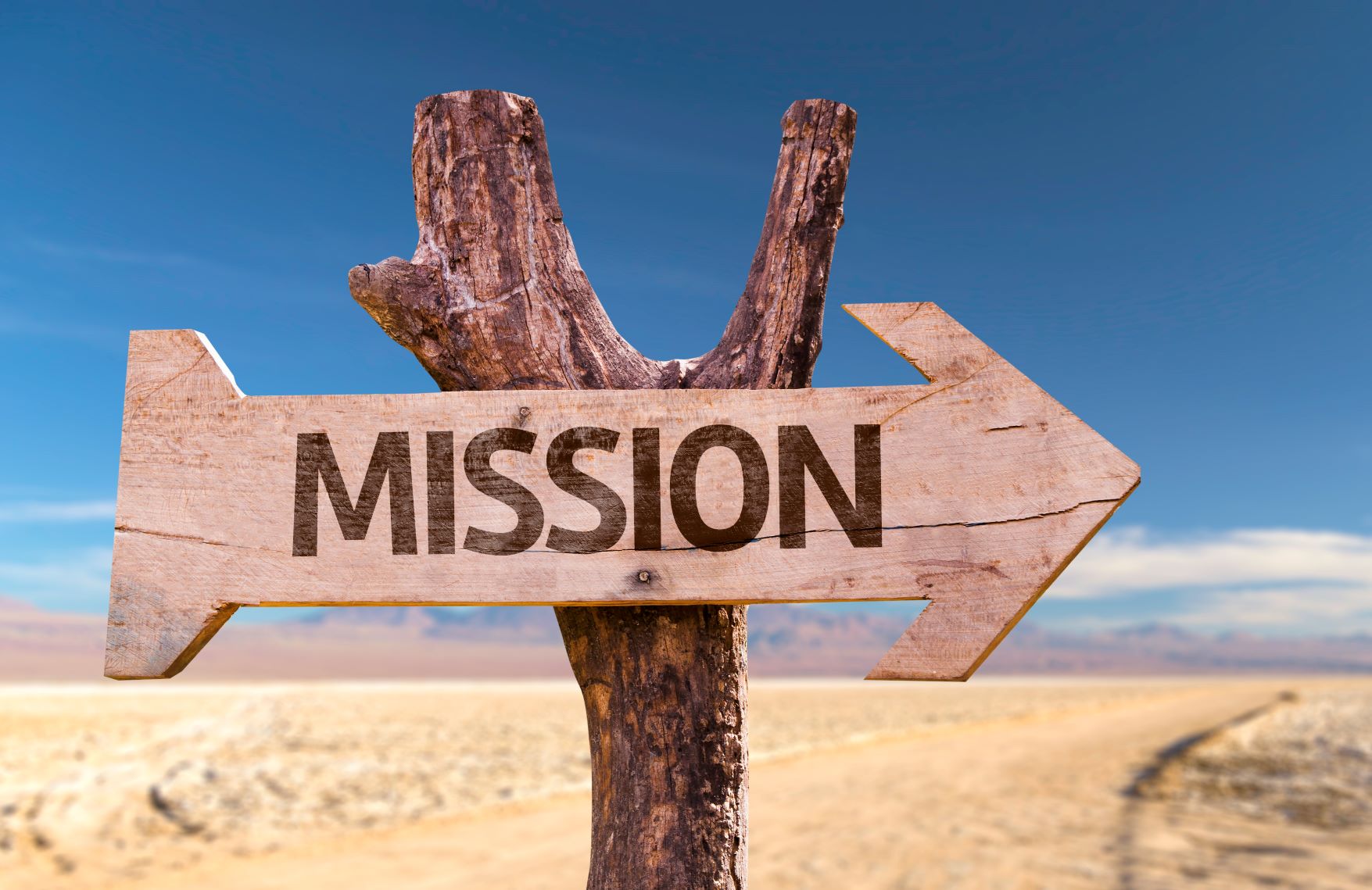 The Cassowary Coast Region is a thriving tourist area, well known for its lush green hills, farmland areas, beaches, islands and reef. Mission Beach, one of the main towns in the region, is well known but still maintains a small town feel. Mission Beach is surrounded by world heritage rainforest on one side and the world heritage listed Great Barrier Reef on the other. The reef runs from the mouth of Porter's Creek to just short of Clump Point where residents and tourists enjoy fishing and where the Dunk Island ferries and taxis depart.
Real Estate near Mission Beach
A tourist destination, many families visit Mission Beach to relax and experience paradise. There are white sandy beaches, plenty of accommodation options which (the town's primary source of employment), bushwalking, bird watching, swimming, snorkelling and eco-tours. Although there is a low demand for rentals in Mission Beach and the median house price decreased on the previous five years, Mission Beach is so affordable that with a median house price of $278,000, you could consider buying your own holiday home. A brand new two bedroom house with boardwalk access to the beach is available for only $335,000 in Mission Beach.  On the other hand, if you're looking for a house or apartment with an ocean view, properties tend to be on the market for over $1 million.
Real Estate in the Cassowary Coast Region
Also in the Cassowary Coast Region are the following towns:
Bingil Bay
Carmoo
Djiru
Garners Beach
Midgeree Bar
Narragon Beach
South Mission Beach
Tam O'Shanter
Wongaling Beach
Real Estate in Bingil Bay
Bingil Bay, a small town north of Mission Beach and also near Garners Beach and Midgeree Bar, is popular with families and currently experiences an average market demand. The median house price is $343,500 with home types varying from low and high set weatherboard homes to modern homes with ocean views. It's neighbour, Garners Beach, is where you'll find some fantastic homes set on lush rainforest acreage and right on the very private beach.
Real Estate in South Mission Beach
South Mission Beach property is in low demand but quite popular with families. The median price here is higher than Mission Beach at $358,000 but likely reflective of the suburb's comfortable distance away from the tourist hustle and bustle of Mission Beach yet still close enough to the major amenities and with a view over to Dunk Island. Although there are no schools in South Mission Beach itself, Mission Beach State School is located in neighbouring Wongaling Beach along with Woolworths, a doctor's surgery, and a police station.  Mission Beach has a bank, solicitor, beauty salons, a supermarket and chemist, just to name a few.
Consider real estate near Mission Beach
Mission Beach and the surrounding suburbs of the Cassowary Coast are genuinely unique. There are likely few places in the world you could have such lush tropical surroundings, beaches, islands and a laid back atmosphere for such an affordable price. Yes, it's still a two hour drive to Cairns, but if don't mind low-key living and being close to a city isn't a priority, then it's a pretty unique find.