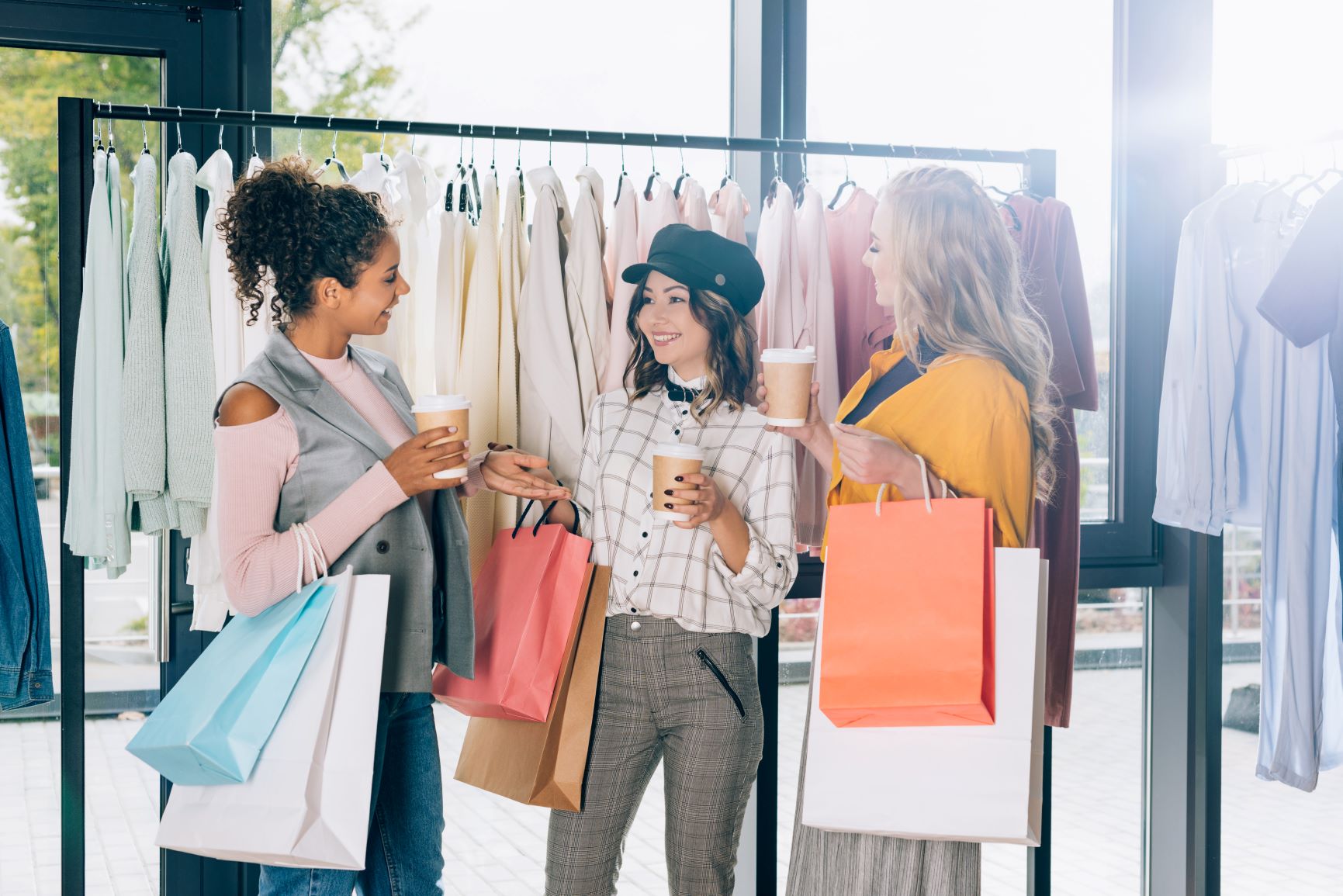 If you're wondering which inner city Brisbane suburbs are in high demand, look at Camp Hill, Carina, Carina Heights, Carindale and Whites Hill. Families and singles love these suburbs; they're close to the city, quality schools are close at hand, there are loads of opportunities for shopping, public transport and plenty to do. But which one do you pick?
Real Estate in Camp Hill
With the highest demand, almost triple the average demand of Queensland and with a median house value of $925,000, Camp Hill ticks all the boxes for residents and investors. It's only 6km to the city which can be quickly and easily accessed by bus with plenty of express buses running along Old Cleveland Road and Stanley Road.  Camp Hill is a wonderful location for shopping and has Camp Hill Marketplace with everything from food, medical, beauty, real estates, banks, post office and other great retailers. On Stanley Road at Whites Hill Village, you will find a small supermarket, fruit and vegetable store, butcher and Pizza shop. The area is also well known for Queensland's second largest shopping centre, Carindale, only 5-10 minute drive away.  For more retail, cafes and restaurants, Coorparoo and Stones Corner are close by.
For some, Camp Hill reminds them of what New Farm was like almost two decades ago. It has its own cultural feel, it's quiet, leafy and has some fabulous views over to the city and beyond. It's certainly a family centred suburb, close to plenty of quality private and public schools, parks and the popular Whites Hill Reserve.
Camp Hill is ever-changing with many developments underway to grow the suburb; one of these being the development of contemporary townhouses and apartments to cater for the professional buyer. This development can be a sore point for traffic problems and noise, but the development can be seen as progress. Camp Hill also offers a good mix of contemporary and post-war housing suitable for families, singles, retirees and professionals.
Real Estate in Carina
Once scattered with old homes that had seen their time, Carina has been getting a facelift with new and modern townhouses being built to give a fresh new look to the area. Like other neighbouring suburbs, Carina has many conveniences at its doorstep. There is easy access to the airport, Sunshine Coast or the Gold Coast via the Gateway Motorway, Carina is only 7km into the CBD with regular buses and it is close to restaurants, the Cannon Hill Shopping complex towards Carina North, and one of Brisbane's biggest shopping hubs,  Westfield Carindale. Carina is also surrounded by plenty of parklands providing residents with plenty of opportunities to walk the dog, exercise or get out with the family.
Less expensive than Camp Hill with a median house price of $672,000, Carina is an established suburb which is gradually having its housing stock replenished and modernised. With its wide, tree-lined streets and big blocks, it won't be long before it catches up in value with its neighbour.
Real Estate in Carindale
Home to one of Brisbane's best golf courses and one of Queensland's largest shopping centres, Carindale's location and offerings is likely why this suburb is in such high demand. Plus, where some find the suburb expensive, others are willing to pay the median house price of $871,000 because of what Carindale has to offer, and there's a lot. Schools, parklands, easy access to the Gateway Motorway, close to the CBD, great public transport, excellent shopping, various cafes and restaurants to choose from, sporting facilities, and only 15 minutes to Moreton Bay! Carindale is a mix of units, older homes and multi-storey mansions to suit the professional right up to the large family.
Real Estate for Sale in Camp Hill, Carina, Carina Heights and Carindale
Why would you consider buying in Camp Hill, Carina, Carina Heights or Carindale? It's because you might like to cut your commute time in half and spend more time with your kids. It might be that you'd like the opportunity to walk everywhere or rely on public transport and survive with just one car. It might be that you want an outdoor lifestyle with your family. This isn't an exhaustive list but some of these doors these suburbs could potentially open.